Modern machinery dedicated to the processing of stainless materials, structural steel and aluminum. Timeliness and uncompromising quality.
Established in 1990. Due to the rise of the steel industry, the company focused on the manufacturing and supplying stainless and acid resistant steel products and in processing services. It always did their work conscientiously and provided high quality services, as a result of which it was quickly expanded and new production lines and spaces were added.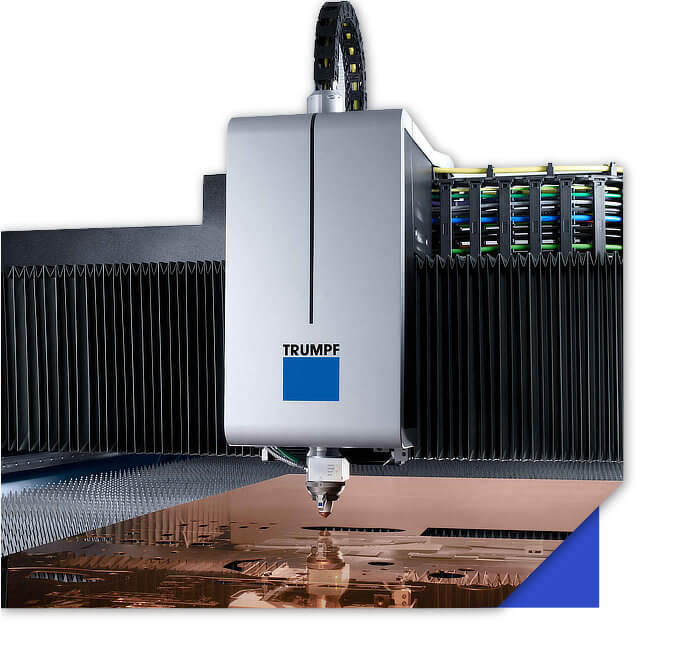 Services for those,
who demand
All our products meet the restrictive European requirements for quality and have been certified by the Polish Hygiene Administration in Warsaw. Doing our best to fulfill our clients highest demands, we invest only in best CNC lasers.
The new plant has several large-space manufacturing rooms equipped with the most advanced CNC machines
We equiped our machine park with:
• laser cutter Trumpf 3030 CO2,
• laser cutter Trumpf FIBER 3030 4000W,
• laser cutter Trumpf FIBER 5030 6000W
• hydraulic bender BYSTRONIC Xpert Pro 320/4300
• hydraulic bender ERMAKSAN SPEED BEND 3100 X 220 TON
• hydraulic bender ERMAKSAN SPEED BEND PRO 3100×175 TON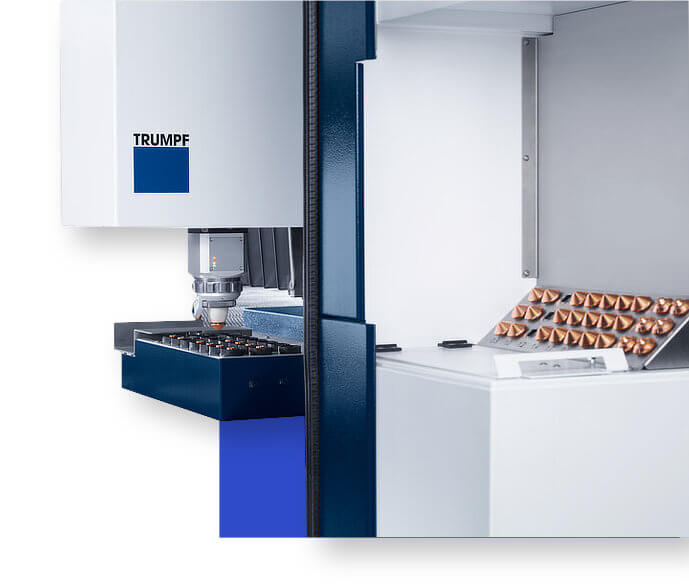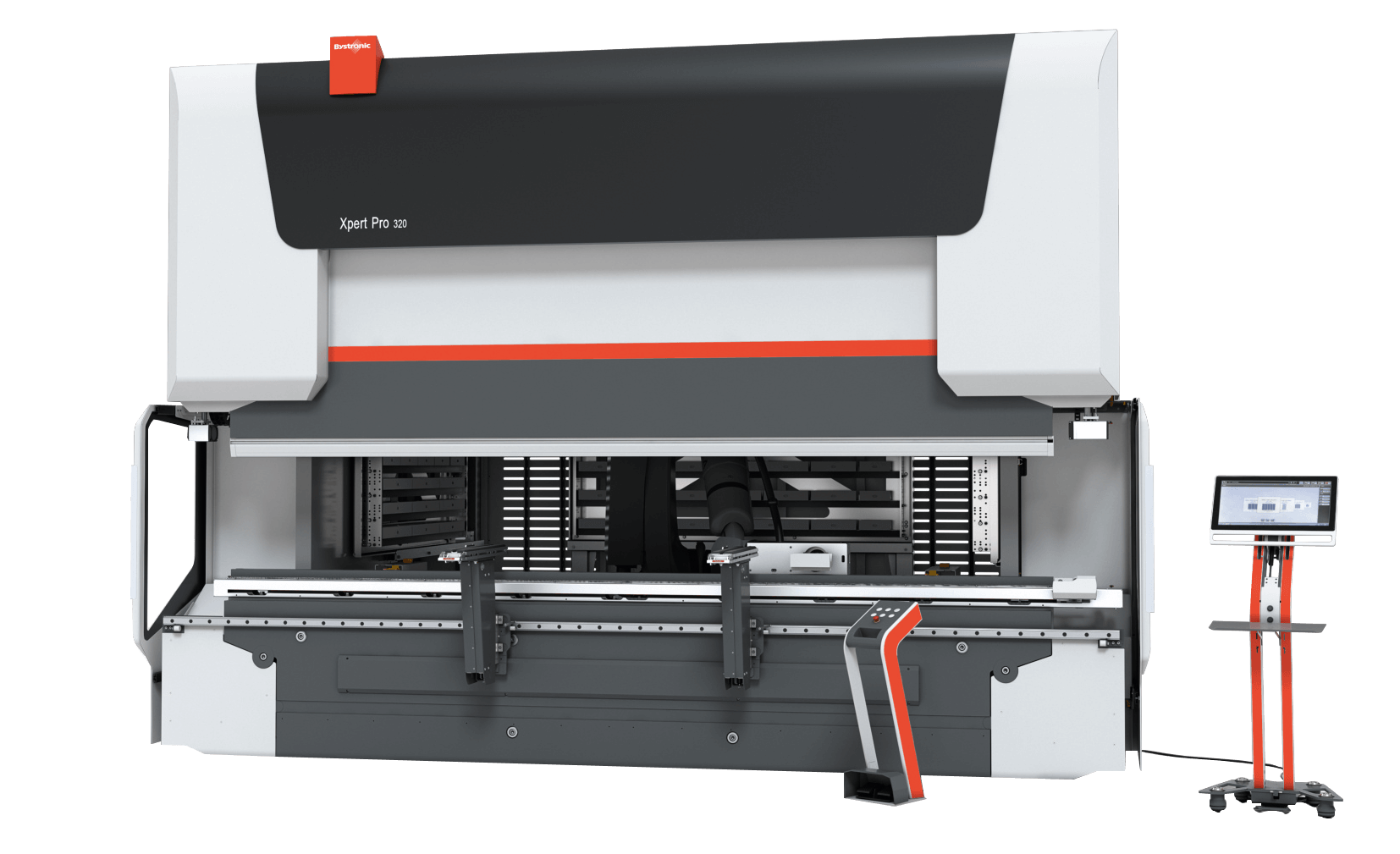 BYSTRONIC Xpert Pro 320/4300
Our services are being appreciated by large corporations and small family companies as well. From construction industry to medical consortiums, all over the world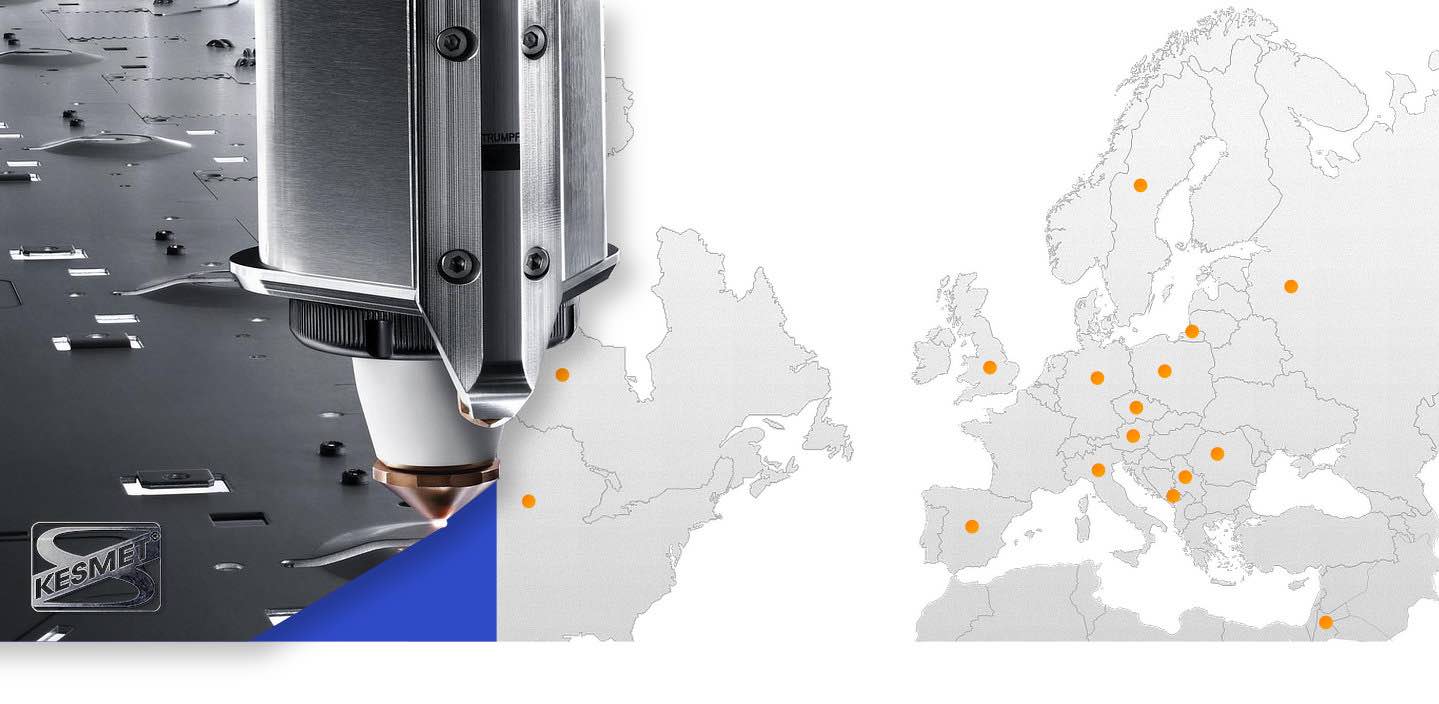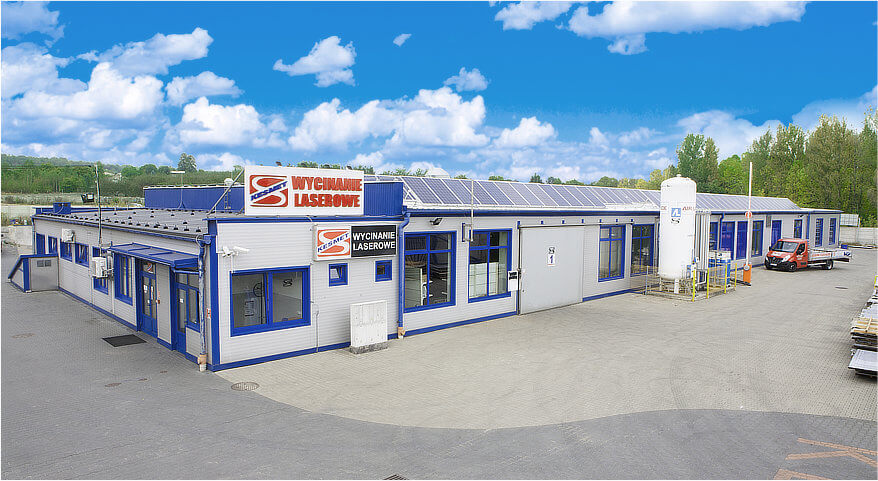 write us for your project valuation
Laser KESMET – OPENING HOURS:
Mo-Fr: 8:00-16:00
Piotra Skargi Street 45
42-200 Częstochowa
Office:
tel. +48 793 100 107
tel. (34) 362 10 41
e-mail: laser@kesmet.eu
Bookkeeping:
tel. +48 884 699 988