Laser cutting in the gardening industry
Gardening and horticulture are part of our activities that require a vast variety of metal components. Plastic accessories are often used, yet the former is stronger and more durable when demanding high precision of work and having constant contact with water.
Laser cutting in stainless steel allows producing all the elements, such as hangers for shovels, secateurs, profiles for rakes, tools for planting as well as all the tools you may need for your fully equipped garage and house. All the products made with CNC machines are water and weather resistant.
They can be cut in any shape and a wide range of sizes, depending on the need for a particular tool. The customer receives precisely manufactured, ground, and safe to use profiles for people who know how to handle them. Combining metal products with wooden bars or other elements is easy, because we cut everything to size, according to the order.
Our services are valued due to high quality of the profiles made, a wide range of machining that they can be subjected to, from mechanical to plastic, and even decorative, if only such are the customer's expectations.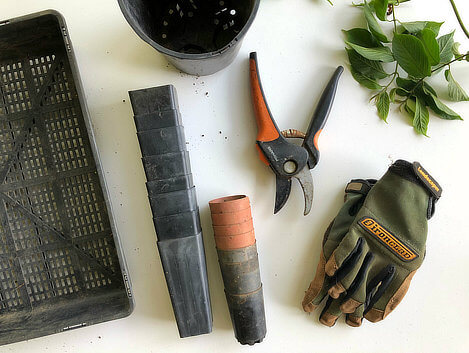 write us for your project valuation
Laser KESMET – OPENING HOURS:
Mo-Fr: 8:00-16:00
Piotra Skargi Street 45
42-200 Częstochowa
Office:
tel. +48 793 100 107
tel. (34) 362 10 41
e-mail: laser@kesmet.eu
Bookkeeping:
tel. +48 884 699 988