WELDING

cutting and powder coating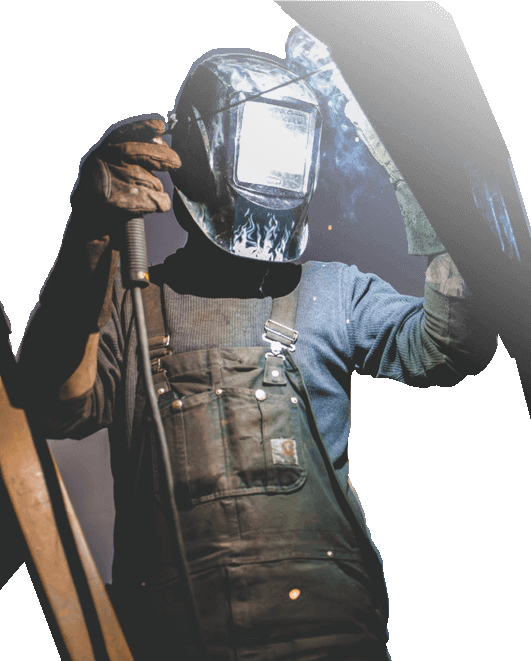 Welding
Our services include welding of:
• stainless steel
• construction steel

Cutting of edges and corners
The 920 mm x 730 mm working table enables standard size and large format steel sheets to be processed with ease. The cutting speed depends on the thickness of the work material. The machine is designed to be operated at a maximum safe speed of 50 cuts per minute.
Technical parameters:
Maximum sheet thickness 42kg/mm2: 3 mm

Maximum sheet thickness 70kg/mm2: 3mm
Cutting angle (degrees): 5

Cutting range (degrees): 30-140
Power: 4 kW
Table dimensions (mm): 920×730

Powder coating
We offer powder coating services for ready elements manufactured by us and/or delivered by our customers, on metals of all types: structural steel, stainless steel and aluminum. The powder-coating technologies allow us to protect the parts and improve their performance for many years. We offer the entire range of RAL colors.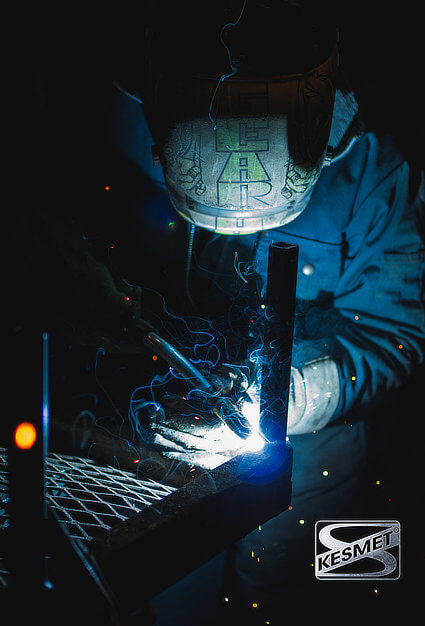 Looking for your next project valuation? Contact us!
write us for your project valuation
Laser KESMET – OPENING HOURS:
Mo-Fr: 8:00-16:00
Piotra Skargi Street 45
42-200 Częstochowa
Office:
tel. +48 793 100 107
tel. (34) 362 10 41
e-mail: laser@kesmet.eu
Bookkeeping:
tel. +48 884 699 988