Laser cutting in the industrial sector
Laser cut metal is used throughout the industry, mainly in the production processes. Rarely do we realize that laser-processed metal profiles are part of production machines; they are used as templates for producing other objects. An important function is to produce, among others, machine housings and covers to meet the safety requirements, and designing tools that in combination with the machine tool, will expand its functions.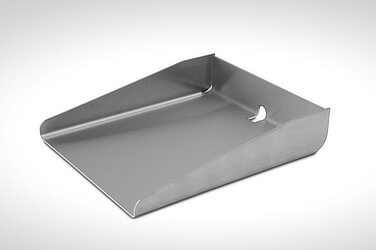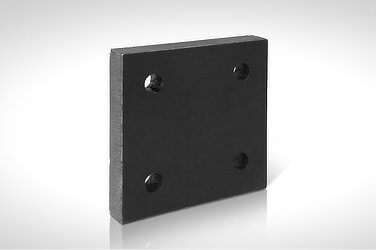 Innovative application of lasers in comparison to punching machines results from a very precise cutting, and this way any order can be completed faster. There are enormous possibilities of cutting and bending even the smallest parts.
CNC machine tools and state-of-the-art lasers produce for every branch of industry. Thus, the profiles, parts and tools subjected to additional processing, such as grinding, painting, welding, are further developed into machines, means of transport, household appliances; they are basically used in everywhere. i.e. break rooms, steel structures, sewage systems, or ventilation systems.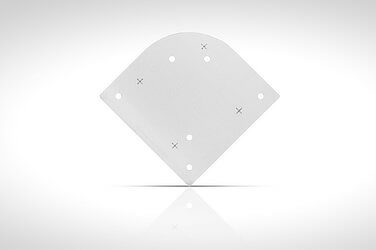 write us for your project valuation
Laser KESMET – OPENING HOURS:
Mo-Fr: 8:00-16:00
Piotra Skargi Street 45
42-200 Częstochowa
Office:
tel. +48 793 100 107
tel. (34) 362 10 41
e-mail: laser@kesmet.eu
Bookkeeping:
tel. +48 884 699 988