Laser cutting in the decoration industry
Laser cutting of metals is a modern method, which, together with other models of machines, allows making more and more impressive decorations for the interior and exterior space of buildings.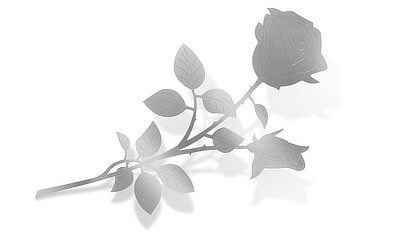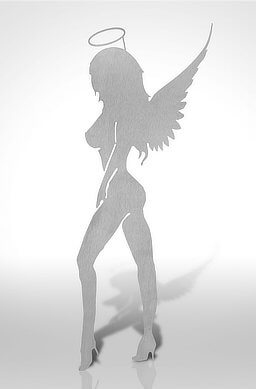 Decoration is a broad concept. Ornaments made of metals, depending on their physical and chemical properties, are characterized by long durability, strength, precision, and safety in use. Forming improves what the laser will do. It is possible to bend, sand, and paint. However, the role of the laser is fundamental because it is the laser that cuts out the shapes proposed by the author of the project. They can be floral or geometric patterns. The decoration can be the whole railing, as well as any element of the door, showcases, cabinets, or fences.
The ornaments, however, are not only for private use. As visual identity is used in business, metal parts manufactured for companies can be marked with their logo. The logos themselves can be cut in metal and take various shapes, e.g., a rose on a wall for a beauty salon or a florist.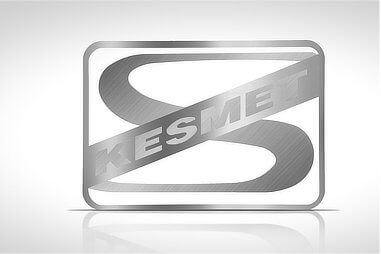 write us for your project valuation
Laser KESMET – OPENING HOURS:
Mo-Fr: 8:00-16:00
Piotra Skargi Street 45
42-200 Częstochowa
Office:
tel. +48 793 100 107
tel. (34) 362 10 41
e-mail: laser@kesmet.eu
Bookkeeping:
tel. +48 884 699 988