Laser cutting in the HoReCa industry
Hotels and restaurants are industries that are developing dynamically and increasingly often acting in symbiosis with each other by supporting each other. It's hard to imagine a hotel without a restaurant available for outside guests, or a guesthouse that wouldn't recommend a charming pub that its guests should go on a date.
Metal products are an indispensable part of both human activities, although guests may not be aware of this fact — kitchen equipment, accessories for bathrooms, storage rooms, or pantries. With the laser cutting method we can produce a customized tiny cup hanger, rails for aluminium foil, shelves for the storage rooms, or worktops for the working space for chefs. The range of production is enormous. We fulfil single orders as well as mass production.
We can equip summer houses, holiday resorts, and even hotels with accessories and metal objects. We design independently based on the knowledge and experience of our technologists, as well as based on ready-made profiles delivered as an example or from ready-made technical documentation.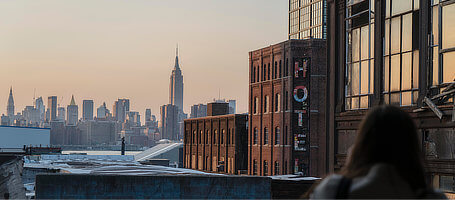 write us for your project valuation
Laser KESMET – OPENING HOURS:
Mo-Fr: 8:00-16:00
Piotra Skargi Street 45
42-200 Częstochowa
Office:
tel. +48 793 100 107
tel. (34) 362 10 41
e-mail: laser@kesmet.eu
Bookkeeping:
tel. +48 884 699 988