Laser cutting in the aviation industry
Jesteśmy wykonawcami zamówień dla branży lotniczej. Najczęściej produkujemy elementy wyposażenia samolotu, ułatwiające organizację przestrzeni. Podczas realizacji kierujemy się wskazówkami Klienta i wygodą pasażera, który ostatecznie z naszych produktów korzysta.
Working for the aviation industry is literally changing the horizons. When preparing orders, our technologists will change their mindsets as they have much less space to develop. Elements such as screen holders not only need to be securely attached but also adjustable.
Są oczywiście inne elementy kabiny pilotów, pomieszczeń do przygotowywania posiłku, pokładu zajmowanego przez pasażerów, czy luków bagażowych. Uwzględniamy także obrandowanie, czyli oferujemy wycięcie loga marki na zamówionych produktach.
Feel free to contact us. We will prepare a complete offer for a range of products consistent with the brand identity to ensure the comfort of all the in-flight operations and services.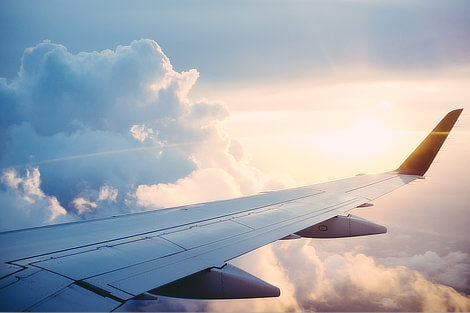 write us for your project valuation
Laser KESMET – OPENING HOURS:
Mo-Fr: 8:00-16:00
Piotra Skargi Street 45
42-200 Częstochowa
Office:
tel. +48 793 100 107
tel. (34) 362 10 41
e-mail: laser@kesmet.eu
Bookkeeping:
tel. +48 884 699 988