Laser cutting in the automotive industry
Just as for tools and machine parts, a laser cutter is used for manufacturing car parts too.
The automotive industry is a part of the industry that is valuable for people in both private and professional terms. Thanks to it, the speed of people's movement increases significantly, and so does their efficiency.
In the production of means of transport, from bicycles, cars, trams, and trains to aircraft and ships, the parts, machines, and tools produced in the CNC machining process are used. The higher their quality, the better-matched metal and its parameters, the more precisely burnt element, the more extended durability and the longer life.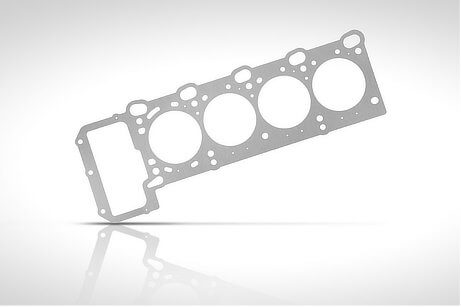 Most of the spare parts used in workshops for repair, restoration or tuning can be produced with a laser cutter. Laser-cutting and plastic processing meet every requirement and fantasy of the customer.
write us for your project valuation
Laser KESMET – OPENING HOURS:
Mo-Fr: 8:00-16:00
Piotra Skargi Street 45
42-200 Częstochowa
Office:
tel. +48 793 100 107
tel. (34) 362 10 41
e-mail: laser@kesmet.eu
Bookkeeping:
tel. +48 884 699 988