Laser cutting in the medical industry
Medical industry does not meet halfway. Quality, precision, and well-engineered surgical instruments are crucial for health or even life of the patients whose condition requires the use of metal products.
We are a modern production plant. We have a machinery park with a lot of possibilities of machining metals, plastics, and other processable materials. Our mission is to produce for the medical industry and we consider it a great potential. This area, like no other, can be developed into the field not covered at school. Ergonomics, precision, ease of use, ease of cleaning, and resistance to medical substances are of paramount importance here. Surgical instruments are tools that are subject to special requirements, often of a small size, thin, and disinfected. Scalpels, forceps, tweezers, kidney trays, scissors… Surgical handles and medical holders are products that make it easier to organize and store everything from these tools to clothes. 
We work together with the customer on the base of a ready-made element, technical documentation, or even a handwritten drawing or vision.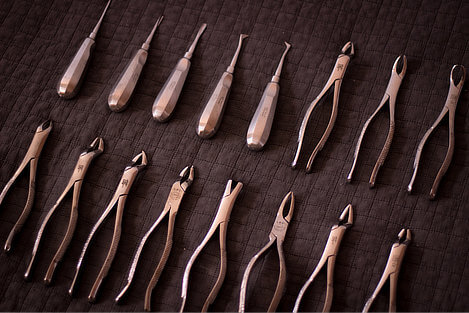 write us for your project valuation
Laser KESMET – OPENING HOURS:
Mo-Fr: 8:00-16:00
Piotra Skargi Street 45
42-200 Częstochowa
Office:
tel. +48 793 100 107
tel. (34) 362 10 41
e-mail: laser@kesmet.eu
Bookkeeping:
tel. +48 884 699 988